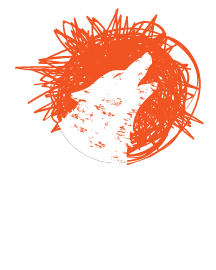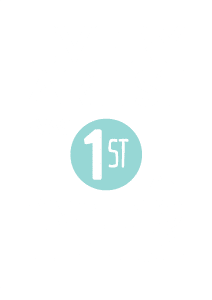 We always have something new and exciting happening! We offer both multi-week art classes and short workshops.
$45
Feb 9 Saturday 6:00pm – 9:00pm
Help build a school in Kenya by participating in this paint night fundraiser!

Lupine Art Studio is a community art studio located downtown Courtenay in the Comox Valley.
We are dedicated to the idea that everyone has the ability to create amazing art while developing their own style and loving it. In our art classes, we teach skills and techniques using a wide range of mediums. Be brave – join us in our spacious and supportive art studio.
OUR VISION
Lupine Art Studio strives to be a space for all artists whether novice or advanced. We want to be a local hub for creative art making in the Comox Valley. Our space is welcoming and supportive – everyone can feel comfortable (and sometimes brave) making art and having fun creating with their hands.
MISSION STATEMENT
Lupine Art Studio seeks to deliver fun, interesting and exceedingly creative art classes and workshops within an atmosphere of acceptance and encouragement. Facilitators are passionate about art and are committed to working with partners in the community. We believe everyone has an inner artist just itching to get out!
Jess has been dreaming about an art studio since she was in her early twenties… and Derek has been dreaming to start business with more community involvement for years. Finally, after 18 years together they decided that time was right for making both of their dreams come true. Because is there a better time to open a new business than when you have two small children? They thought not.
There are as many different styles of art as there are people in this world. Everyone has something unique to bring to the canvas, the paper, or the slab of clay. Sometimes it just takes a pinch of bravery to let your own creativity shine through.  -Jess Kaufman

Watercolour Fur & Feathers workshop was Awesome!! Thank you Lisa Joan for teaching and Jess for hosting. The 'fur' did fly!

Kimi Jean Nakamura


5/14/2018

Loved the drawing class - I didn't really think it was possible to learn how to draw. But Jess took me from zero to self-portrait in 5 easy lessons. Thanks - I'm looking forward to learning to paint next!

Anne Carroll


12/15/2017

Beginner Acrylic Painting was very informative! Looking forward to the not-so-beginner class one day 🙂

Alison Mewett


6/11/2018